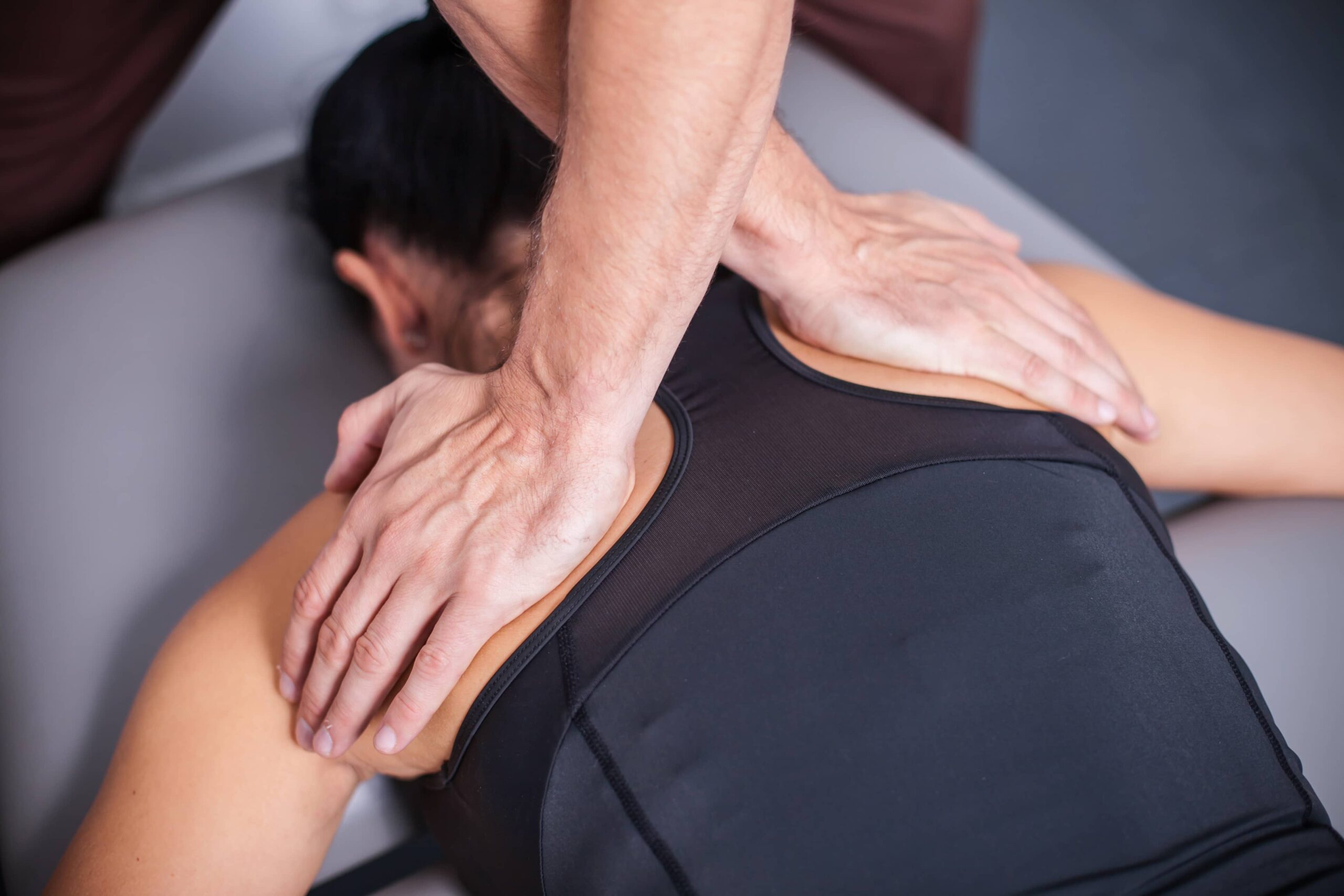 Unlock your mobility, unleash your potential, and live life to the fullest
We understand that every patient is unique, and we tailor our treatment plans to meet the specific needs of each individual. Our diverse array of services including physiotherapy, chiropractic care, manual therapy, acupuncture, and beyond, allows us to offer a personalized and holistic approach to healing.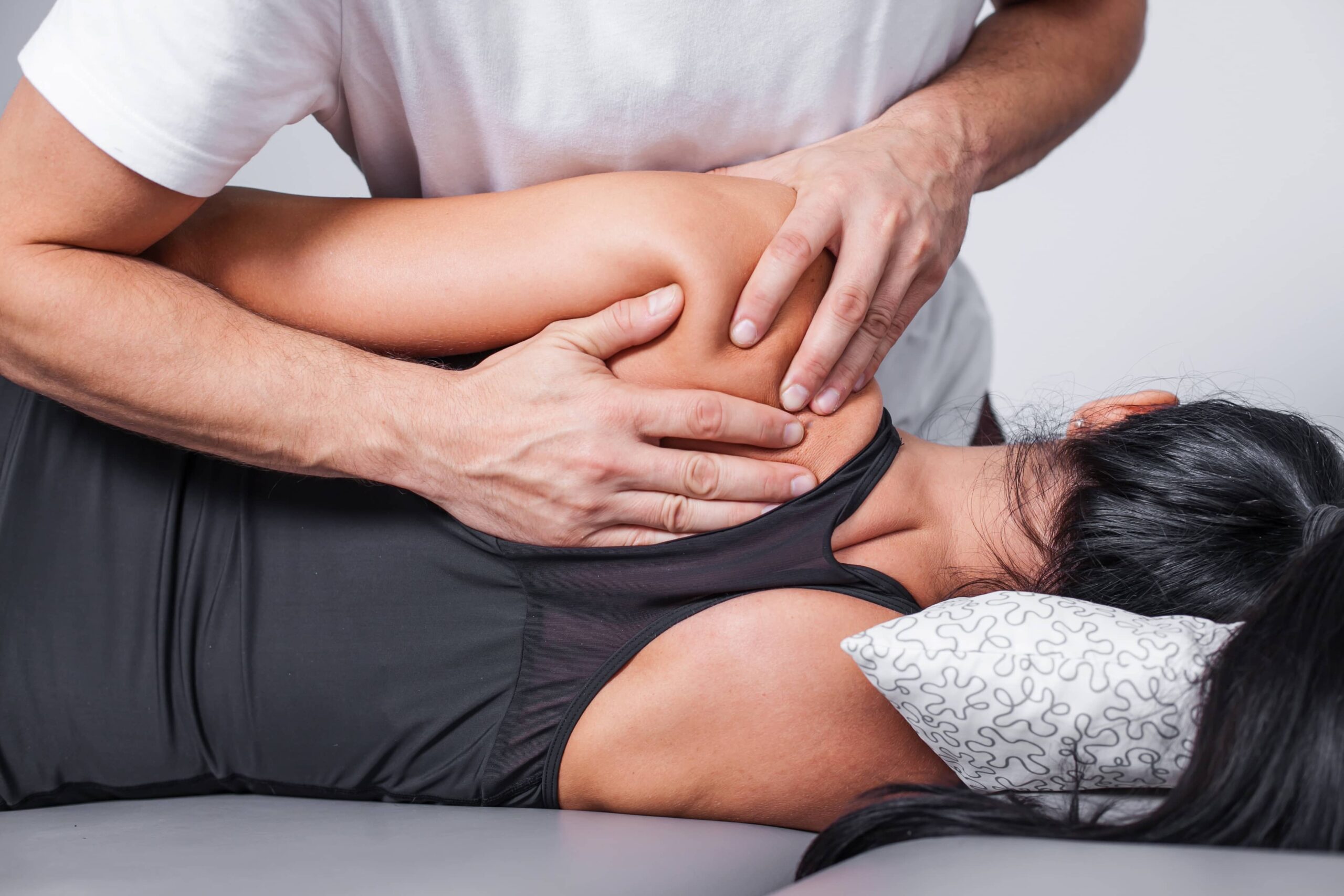 Our team of master therapists are experts in the art of personalized care, committed to guiding you on your journey to reaching your peak physical potential. With their expert touch and deep understanding of the body, our therapists are able to alleviate pain, correct posture, and release tension, unlocking a new level of movement and grace.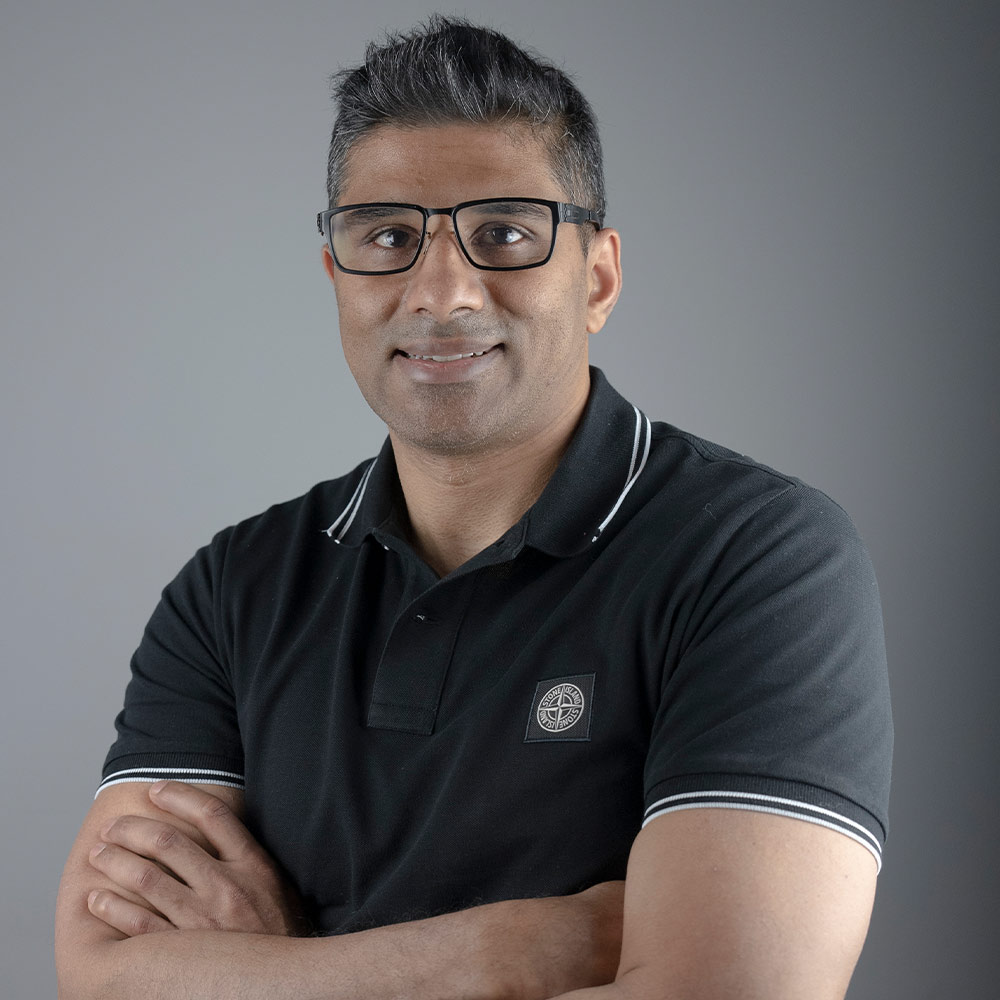 Dr. Sanjib Ghoshdastidar
Bsc, DC
Clinic Owner/Director
Zia A. Barmania

Physiotherapist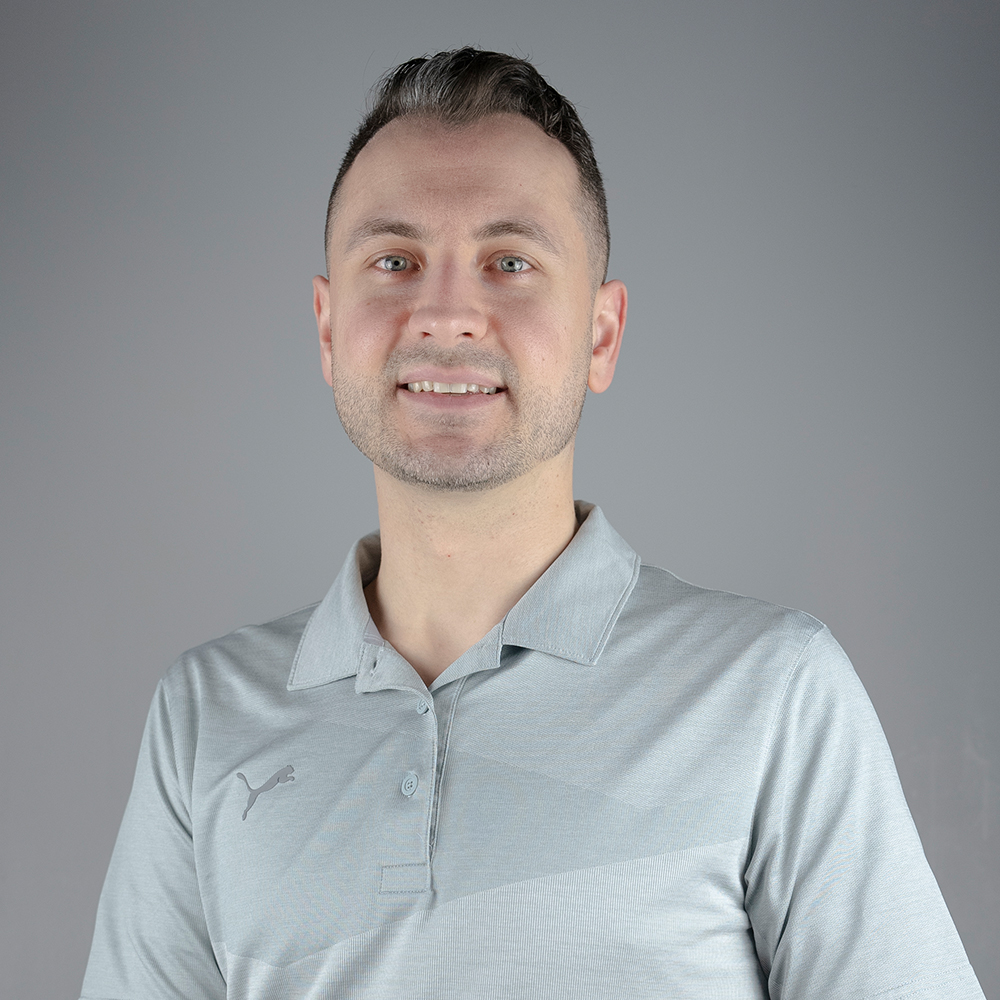 Dr. Angelo La Delfa
Bsc, DC
Chiropractor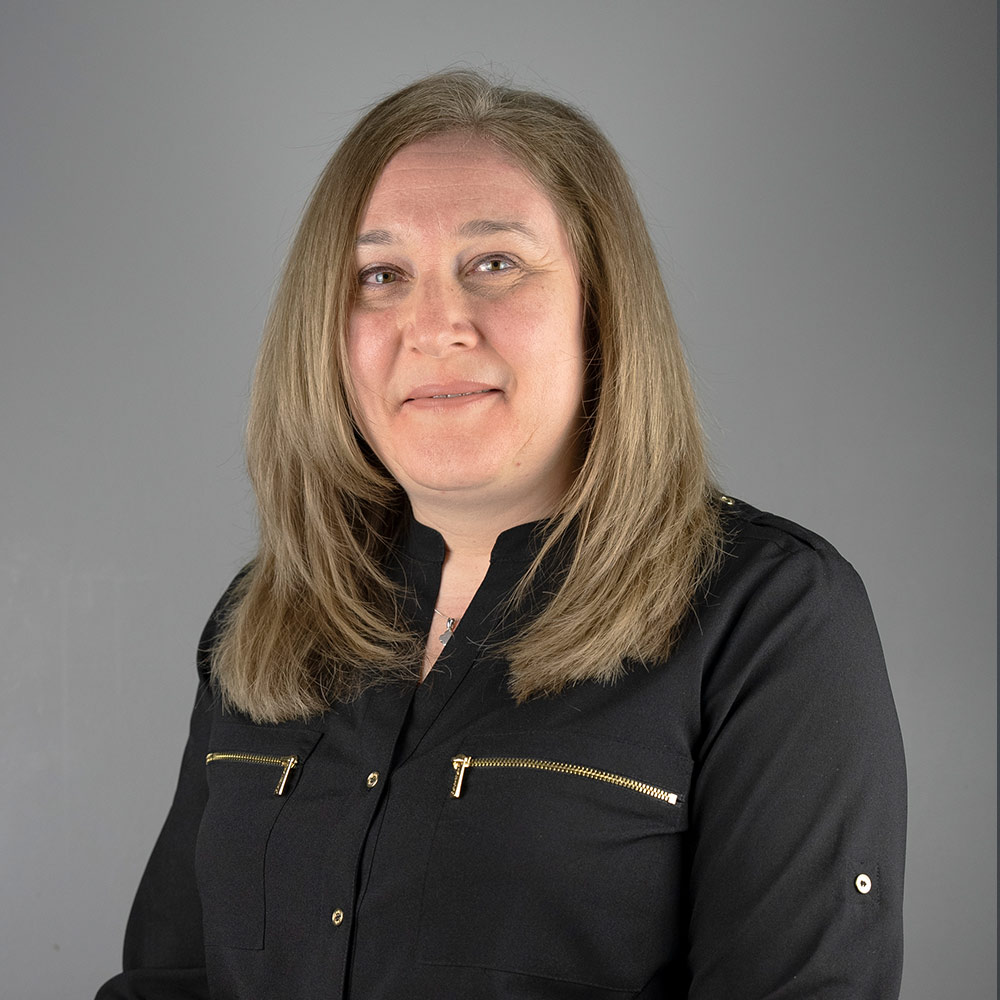 Angela Vona

Health Administrator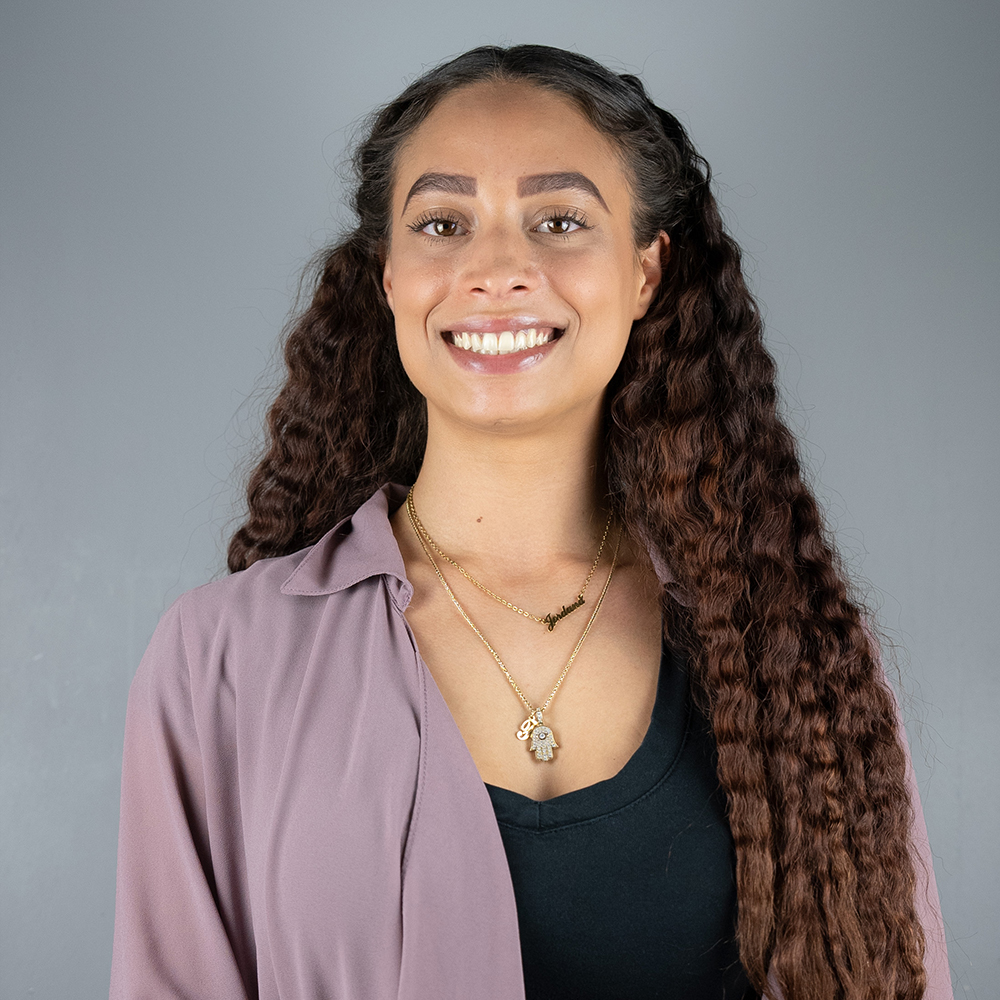 Jordana De Santis

Health Administrator