What to expect when first visiting Synergy Rehab and Physiotherapy
What to expect when first visiting
Synergy Rehab and Physiotherapy
Let's make your first visit as smooth & comfortable as possible
During your first visit, you will be greeted by one of our friendly and knowledgeable staff members who will guide you through the check-in process and patient forms to fill out.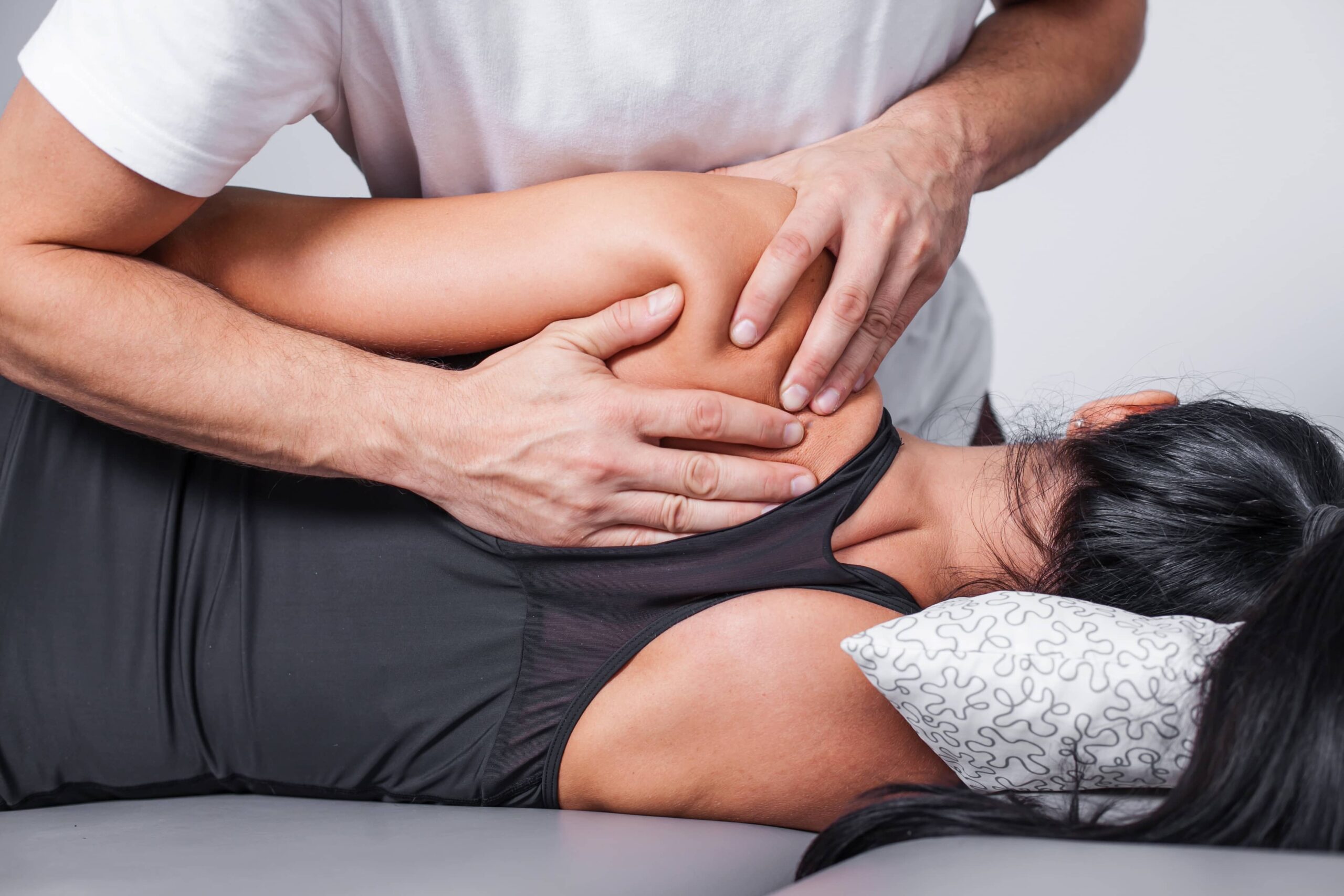 Examination and/or X-Ray Studies
The therapist will then perform a physical examination to assess your range of motion, strength, and flexibility. They may also use diagnostic tools such as x-rays, and other modalities to help identify the underlying cause of your condition.
Based on the assessment findings, the physiotherapist will develop a customized treatment plan that is tailored to your specific needs. They will explain the plan to you in detail and answer any questions you may have. They will also provide you with information about how to manage your condition at home and how to prevent it from recurring in the future.
After the assessment, you will receive your first treatment session. Treatment sessions typically last around 30 to 60 minutes, depending on your condition. This may include spinal adjustments, physical therapy, and/or soft tissue massage. You may also be given some exercises or stretches to do at home between sessions.
At the end of the session, the physiotherapist will schedule your follow-up appointments and provide you with any relevant information you need to know. You may also be given a detailed written report of the assessment, treatment plan, and goals.
We understand that every patient is unique and has different needs. That's why we take the time to listen to you and understand your condition. We are committed to providing you with the best care possible and helping you achieve your goals.
We look forward to welcoming you to Synergy Physiotherapy and Rehabilitation and starting your journey to a pain-free life. If you have any questions or concerns, please don't hesitate to contact us.